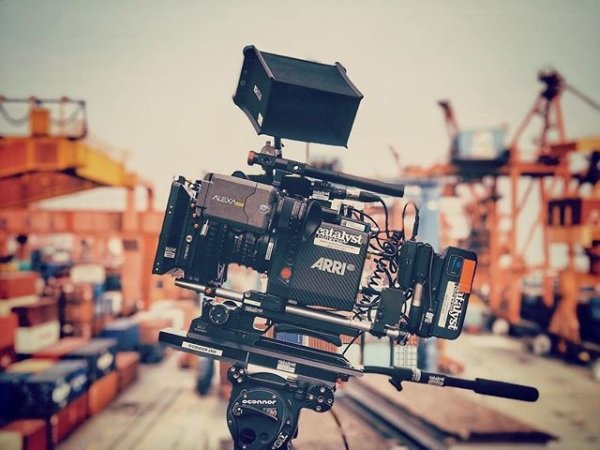 Catalyst Cameras are a boutique hire and crewing company based in west London, supplying kits of distinction to international and domestic broadcast and advertising clients.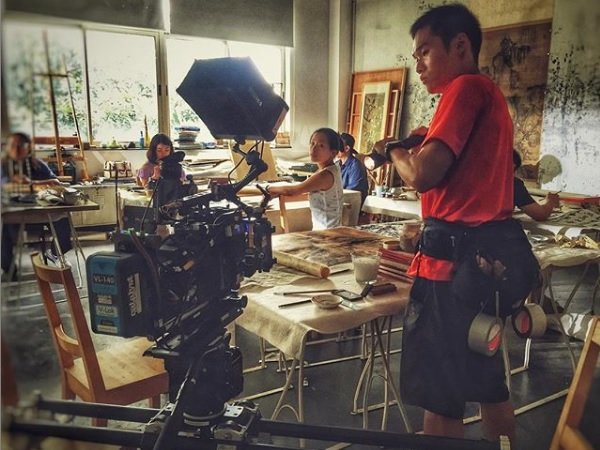 At Catalyst we believe the difference is in the detail, and we take pride in supplying highly spec'd camera kits designed by filmakers, for filmakers, and at affordable rates.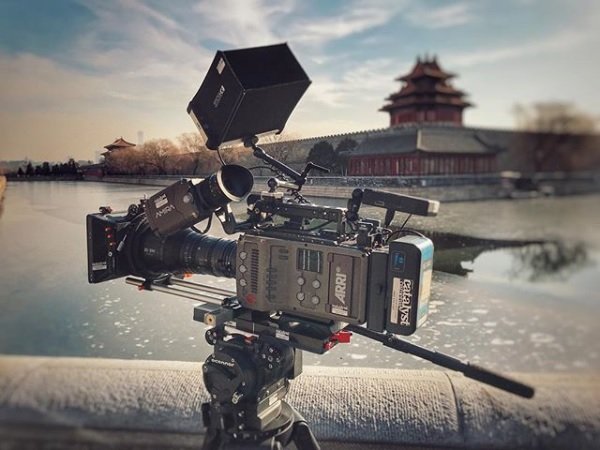 We understand shoots can be last minute and subject to change, but you can call or email us for easy, stress free personal service and know you are getting the best kit for your money with back up from production professionals.